An Interview with Estelle Calafato Valtancoli
Zihuatanejo is one of my favorite places on earth. "Zihuat," as I often call it, is one of those places that doesn't require much packing – just a few bathing suits and a chic cover-up or two. This cover up by Sundress is an absolute favorite of mine and one that has traveled with me all over the world (including Phuket, Thailand where these pictures were taken.) I have my stylish sister-in-law to thank for letting me know about the brand, which was founded by Estelle Calafato Valtancoli in 2014. Estelle began her career at Nina Ricci before starting her own line, which is inspired by her myriad travels and the rich colors and textiles found in exotic, faraway destinations. I had the pleasure of talking to the founder about her vision and inspirations.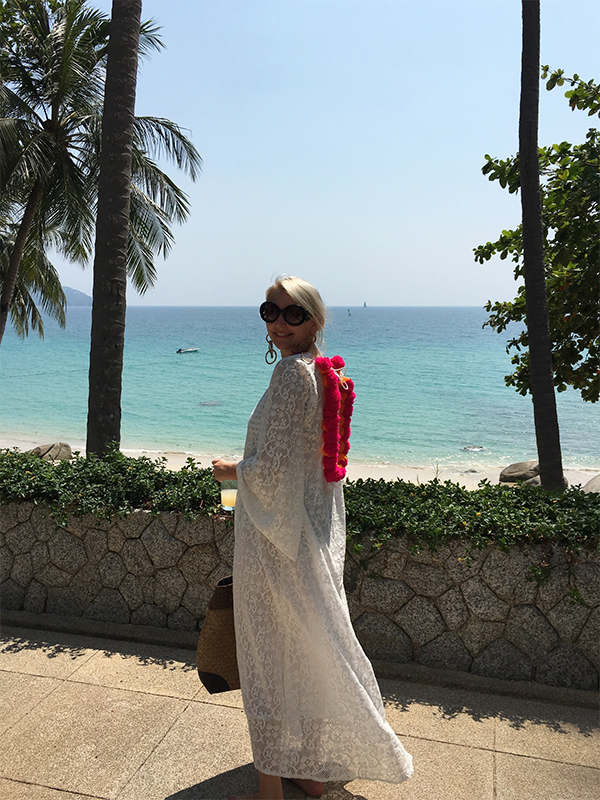 1.     Tell us about yourself. Where are you from and what were you doing leading up to the conception of your brand?
I'm Estelle, founder and designer of Sundress. After I began my fashion career with Nina Ricci in Paris, I launched my own brand using inspiration from my experiences traveling. I opened my first shop in the city where I grew up, Juan-Les-Pins in South of France in 2014. Because of the success I decided to close the shop and dedicate all my time to wholesale.
2.     What was the impetus to start the Sundress line? Have design and fashion always been important to you?
As long as I can remember I always loved fashion and wanted to work in it. Drawing and making dresses was my dream job, that's why I studied in the fashion world.
3.     Who is the Sundress girl?
The Sundress girl is a barefoot gypsy, with a free spirit and wild heart. She is an amazon who is always looking for new adventures and travels! Her style is effortlessly chic, colorful, bold, and feminine.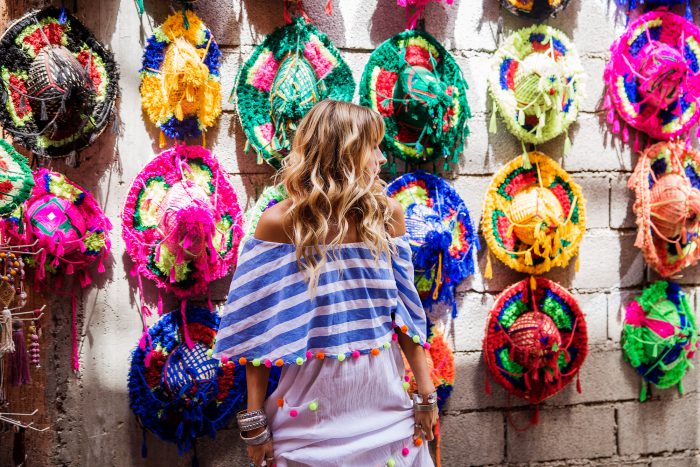 4.     Where do you find your inspiration?
I find my inspiration in my travelling experiences. I fell in love with India in 2014. I think this travel was the beginning of the Sundress adventure. Each collection is a new destination: India, Amazon, Morocco, Bali, Mexico… and soon Petra and Bahamas for 2018!
5.     What have been the biggest challenges/rewards of business ownership?
My biggest challenge is to have 2 babies (soon 4) and a company!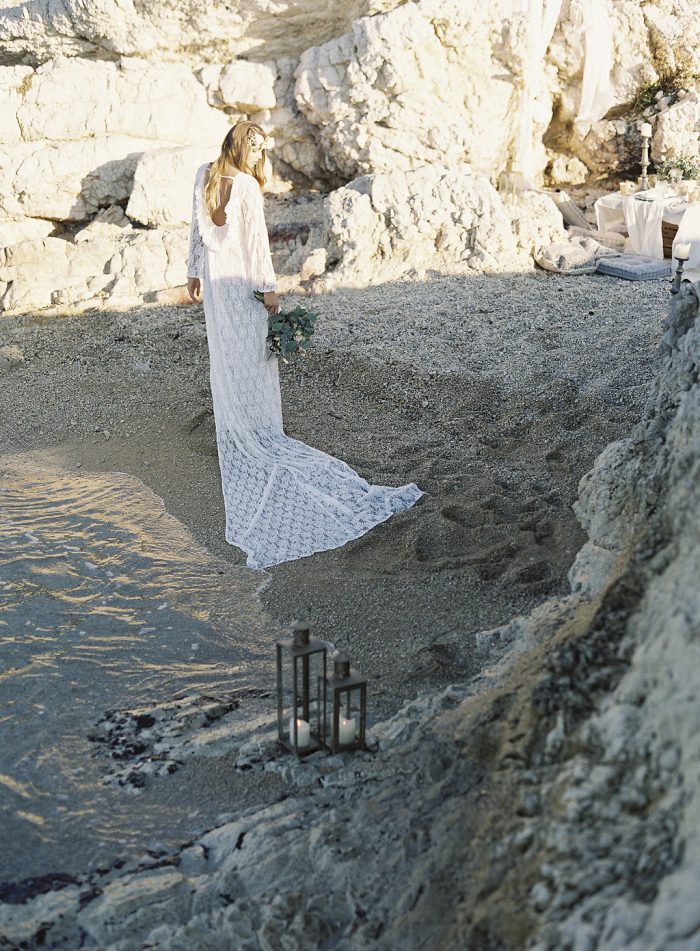 6.     What is the best business advice you've received? Do you have any of your own for aspiring entrepreneurs?
Work hard and do what you love!
7.     To what do you attribute your success?
Meeting the right people and the Sundress girls community! On Instagram, lots of girls share pictures with our Sundresses… I attribute Sundress' success to them!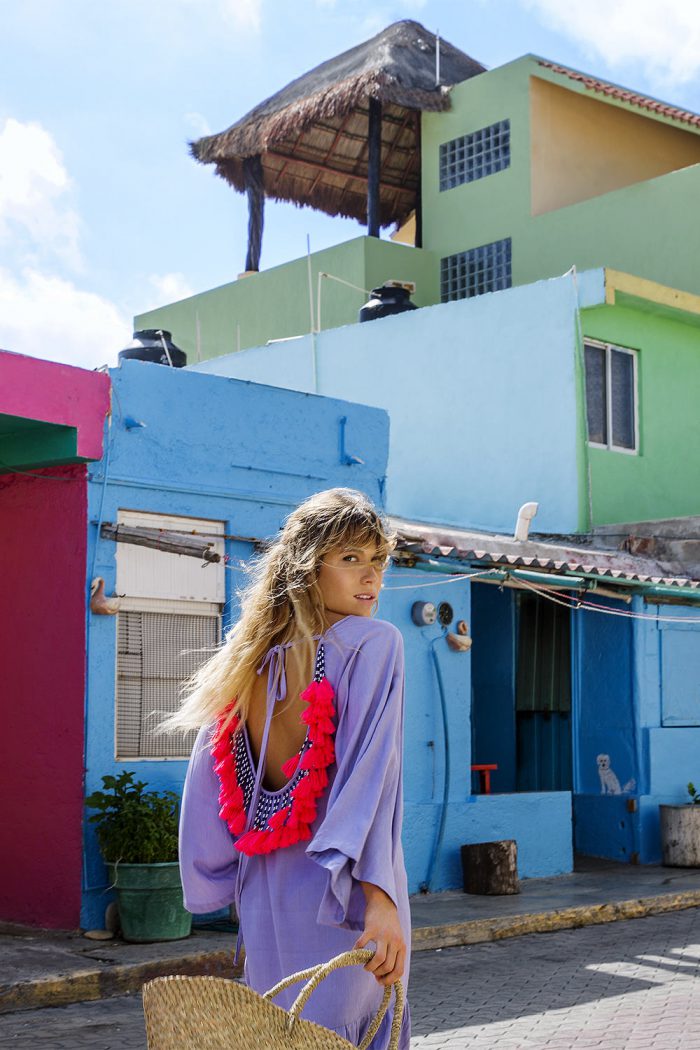 8.    Share with us a handful of your favorite travel destinations and why they are important to you.
Travels are the essence of Sundress. The adventure began in India, and all Sundress collections are inspired by each country's vibrant colors, textiles, and local women. My favorite travel destination is for sure Udaipur.
9.     What's at the top of your bucket list?
I'm a huge fan of Vogue… This season we had 3 releases in Vogue UK. I think the top of my bucket list is now to be featured in Vogue Paris!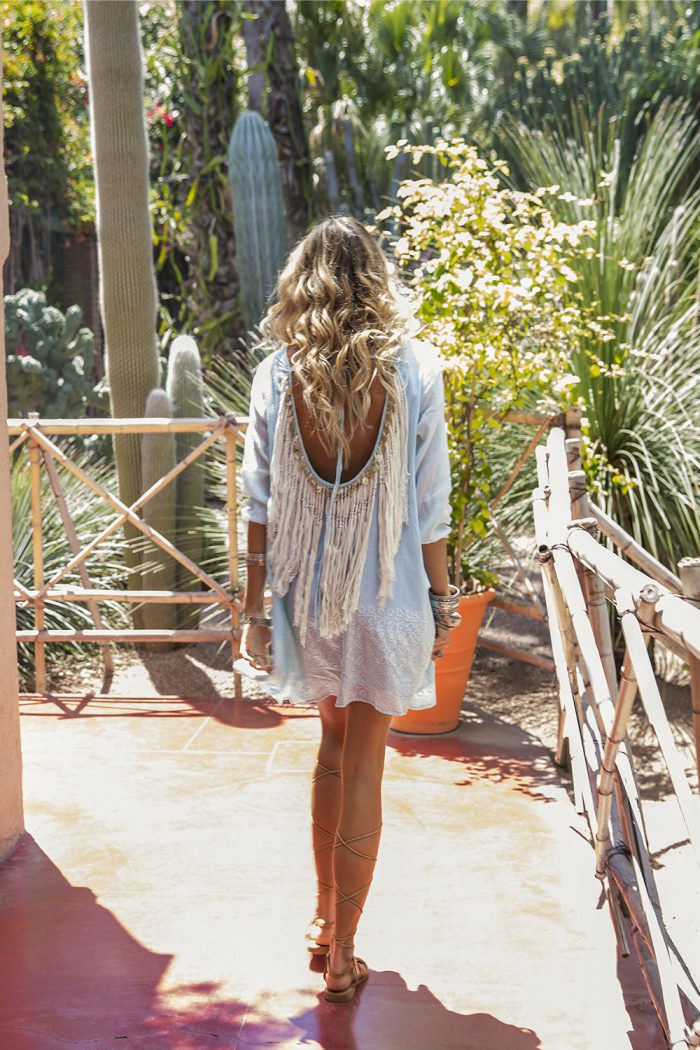 10.  What brings you joy when you are not running your business?
Without any hesitation my baby boys, Alessandro and Pablo!
11.  What's next for you and your brand?
We just signed with Asos and Revolve! Can't wait until SS18 to see Sundress in my two favorite marketplaces!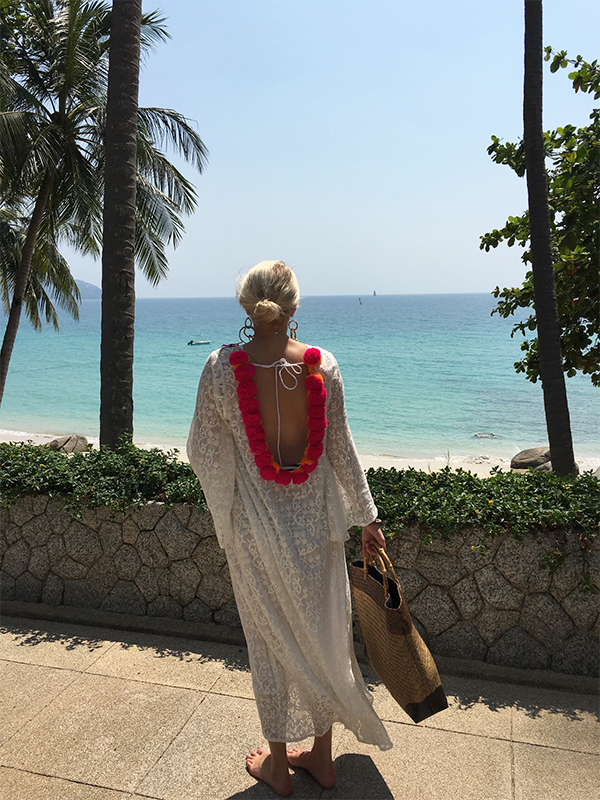 Thank you Estelle for sharing your vision with us!
xx