Pastry Class With Molly Wilkinson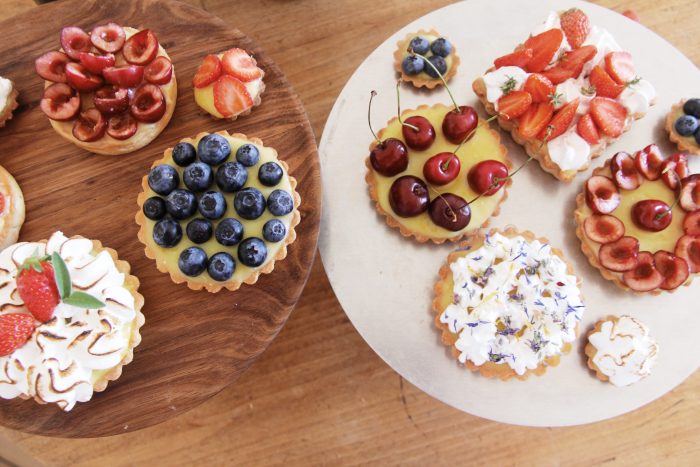 I took the RER from Paris to Versailles on a sunny afternoon in July. Stepping off the train, I walked down Rue Royale to the apartment of Dallas-native Molly Wilkinson. Molly is a graduate of the pastry program at Le Cordon Bleu Paris and she is currently living her dream as a pastry chef in Versailles. Molly travels for different pastry workshops around France and is available for private classes, which she hosts at her charming, light-filled apartment just a few blocks from the palace. When I arrived, the window in the classroom was thrown ajar, and a nice breeze was ruffling the French and American flags on her windowsill. A large wooden table sat in the center of the room displaying our ingredients for the day's menu: French Tarts. I've always had a thing for crusty tarts filled with lemon and topped with sweet berries so I asked Molly for a little tutorial. Luckily, she enjoys making them too — and they're a favorite of her French beau — so it was a win for all.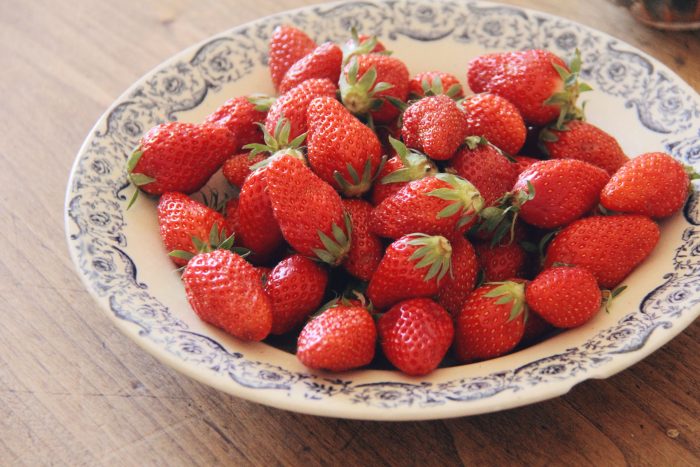 Together, we made the tart crust from scratch, a rich almond cream, fresh lemon curd, and Italian meringue. The best part were all the little tips and tricks she shared along the way like how to properly pipe leading with the dominant hand placed in an "okay" position. Or how, whenever adding eggs to sugar, you should whisk immediately to keep the eggs from coagulating. Once the crusts had cooled, the curd had chilled, and the meringue was whipped, we popped some bubbly and decorated our creations. Molly picked up gorgeous cherries and gariguette strawberries from the market, which were so sweet you could smell their sugar like perfume! She also picked a few sprigs of fresh thyme from her herb garden and brought out tiny jars filled with dried flowers and lavender buds. We spent the afternoon serenaded with French music, piping curd and meringue onto the tops of our tarts, and arranging the fruit in creative ways. The finishing touch came from a small vial of rose gold glitter dust, which Molly unearthed from her immaculate storage closet, filled with all manner of tart tins, madeleine molds, rolling pins, piping bags, and pastry tips. Dipping a silver knife tip into the powder, she carefully hovered a small scoop over a tart towered with strawberries. After a slow, steady inhale, she blew the dust, which rolled off the utensil, raining down in a rosy shimmer over the berries. Surely, days like this are what La Vie en Rose is all about.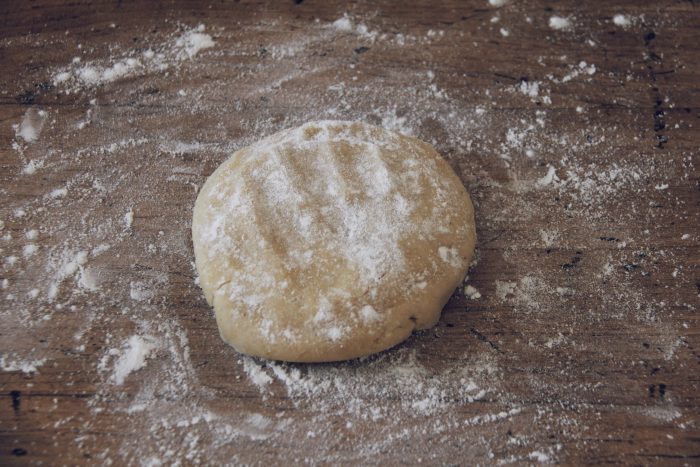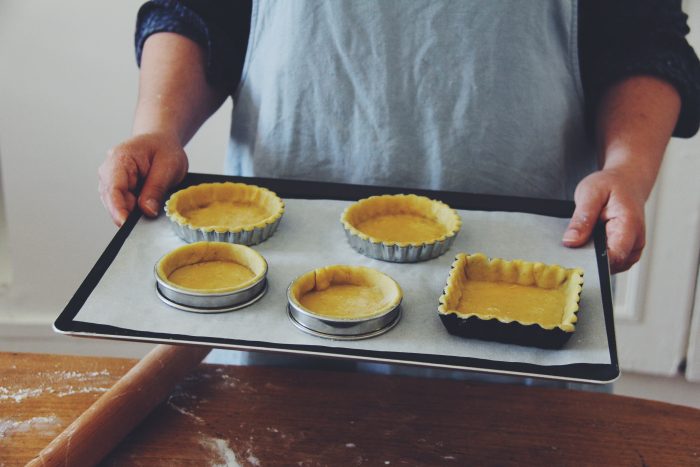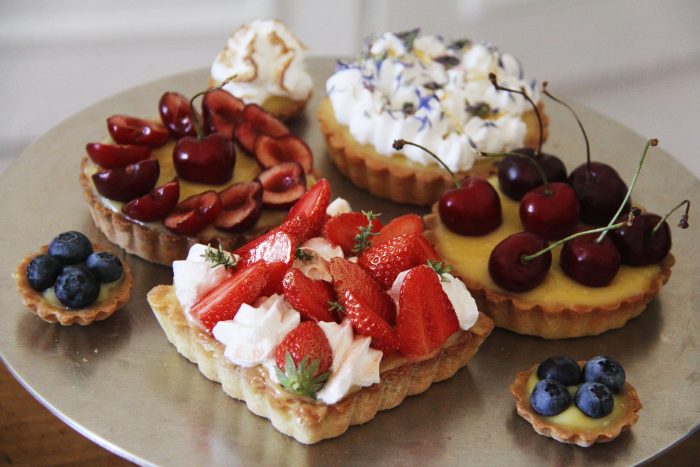 Molly can be reached at mollyjwilk@gmail.com and is available for all kinds of private and group pastry classes. Follow her on Instagram @mollyjwilk or visit her online.